How to Earn Tata Neu Coins With Shopping | Tata Neu Coins Kaise Earn Kare: As you know guys TATA has introduced his new super shopping app called Tata Neu App on April 7 2022. And guys if you planning to shop with TATA Neu app then remember to use tata neu coins. But if you're not sure what this great software is or what tata neu coins and tata neupass are, this article will explain everything.
What are NeuCoins? What can I Use them?
NeuCoins are the universal reward points that you can earn and use on Tata Neu & it's partner brands. You can earn NeuCoins and use them while shopping, making hotel & flight bookings, ordering food, and so much more. 1 NeuCoin = ₹1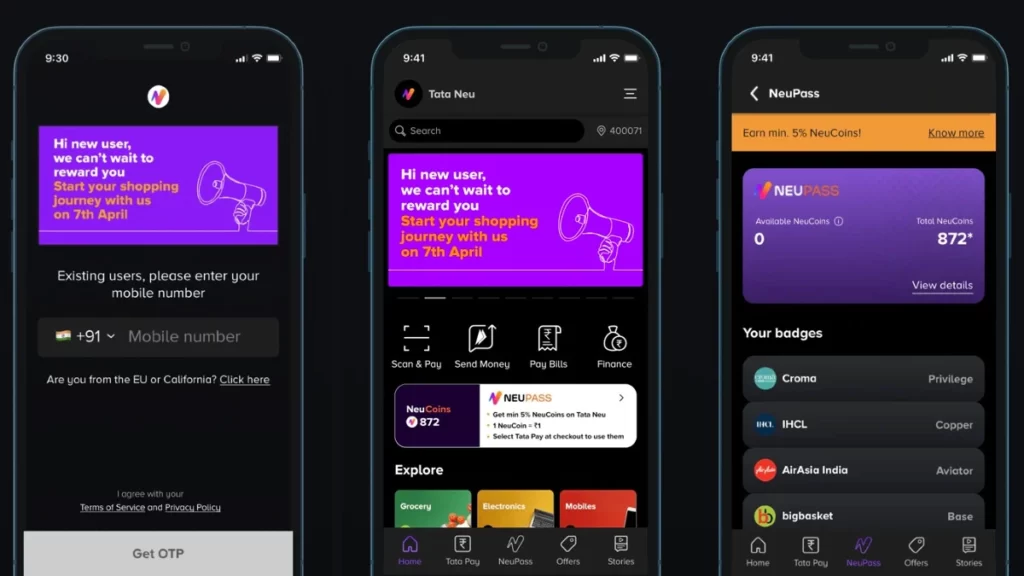 As we get 4 super coins on 100 rupees spent at Flipkart similarly we get super coins as a reward while shopping on the Tata Neu Super app.
How to Earn Tata Neu Coins
Download the Tata Neu App from Google Play Store.
Once, the installation has been completed then you have to sign up with your valid email id.
Then you have to verify your email and now enter your employee code and enter the OTP that had already been sent to your registered email.
Now, you are ready to use TATA Neu super app for buying electronics, Food, and Beverages, Fashion and luxuries, Hotel booking, groceries, Flights, etc.
If you want to save your money so you must have neu coins within your Neu App. But first, you have to purchase items from it or book tickets, etc. In short, first spent then save.
Benefits and Use of Tata Neu Coins
Once you have a large number of neu coins, you can use them whenever you need a large lot of something. You didn't get it?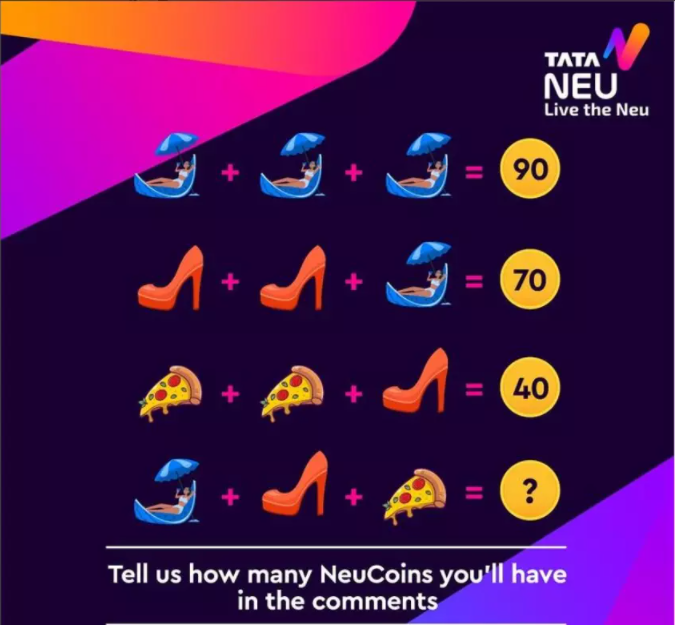 Consider the following scenario: I have 300 neu coins in my Tata Neu Super app. I'm currently purchasing an 800Rs shirt. In this situation, I can substitute 300 neu coins for 300Rs. Now I simply have to pay 500 rupees. But keep in mind that using all of your neu coins at once isn't required. Some product merchants do not allow the use of excessive amounts of neu coins, however there is always a small discount.
What is the Neu Pass?
NeuPass gives you access to a feature-rich membership programme where you may shop, order food, book vacation, and much more while earning rewards. NeuPass gives you NeuCoins, which you may earn and use on a variety of brands. Exclusively on Tata Neu, get a minimum of 5% guaranteed NeuCoins.