Here You Can Find Pubg Mobile Season 17 Royal Pass [RP] Release Date in India Gun Skins Rewards: Leaks.
Pubg Mobile Season 17 Gun Skins RP Rewards Outfits Full Details
Recently, Pubg Mobile developers updated Season 16 Royale Pass, and the next season of PUBG Mobile could be a month away. Fans of PUBG Mobile are speculating about the changes that will be made to the popular mobile game in the next season 17 update. Some sources have informally released some in-game awards from the next season before the official release.
Release Date Of Pubg Mobile Season 17 Royale Pass:
The upcoming PUBG Mobile Season 17 update is expected to be released on January 19, 2021. However, we suggest that you take this information as a pinch of salt since the company has not officially announced the date.
Pubg Mobile New Update 1.2 Runic Power Mode [New Theme]:
The new Runic Power Mode is available for a new combat experience! Take on the challenge in Power Armor Mode to duke it out on a technological battlefield. Metro Royale's New Chapter has started. Build up Honor to show your strength. Get the Runic Power themed Royale Pass to complete missions with ease.
To give everyone a better gaming experience, PUBG MOBILE will be pushing out updates starting from January 12. The server will not be taken offline for this update. This update requires 615 MB of storage space on Android devices. The iOS version requires 1.5 GB. Please note that players on different versions cannot team up with each other, so please update as soon as possible.
Pubg Mobile Season 17 Gun Skins Rewards Outfits [Leakes]:
M416 New Diamond Tear Gun Skin: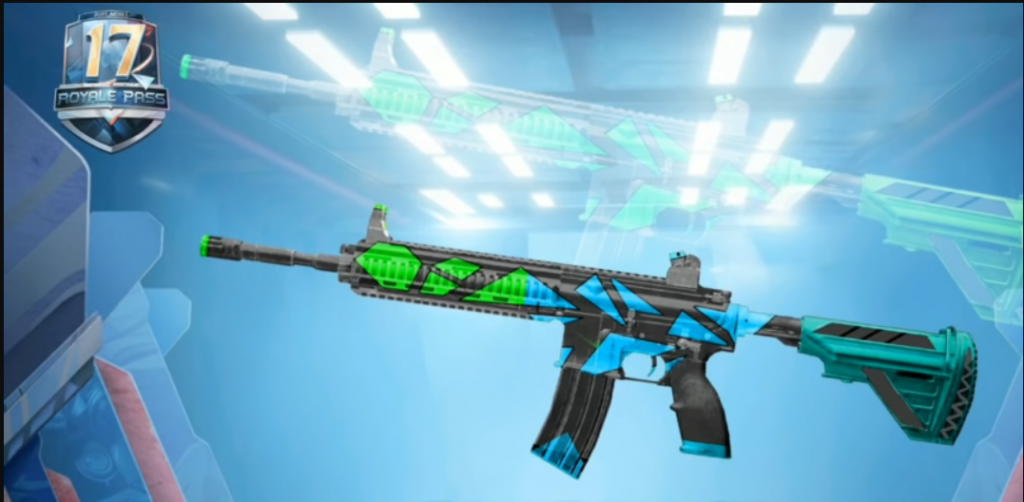 People Can Redeem New M416 Gun Skin in Diamond Tear. The turquoise and greenish combination of colors in this skin adds to the stylish appearance of the gun.
2. Royale Pass Reward Pan Skin:
The Pan Skin is expected to be one of the Royale Pass rewards at level 10 or 20. The black and purple galaxy theme of the skin is what makes it really alluring for players.
3. RP Reward Parachute Skin: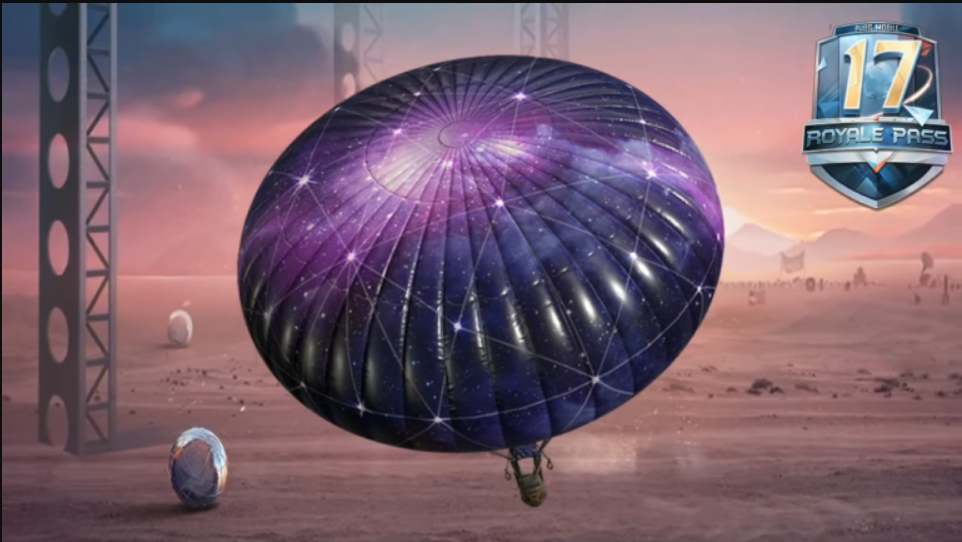 4. New Fighter Aug Skin: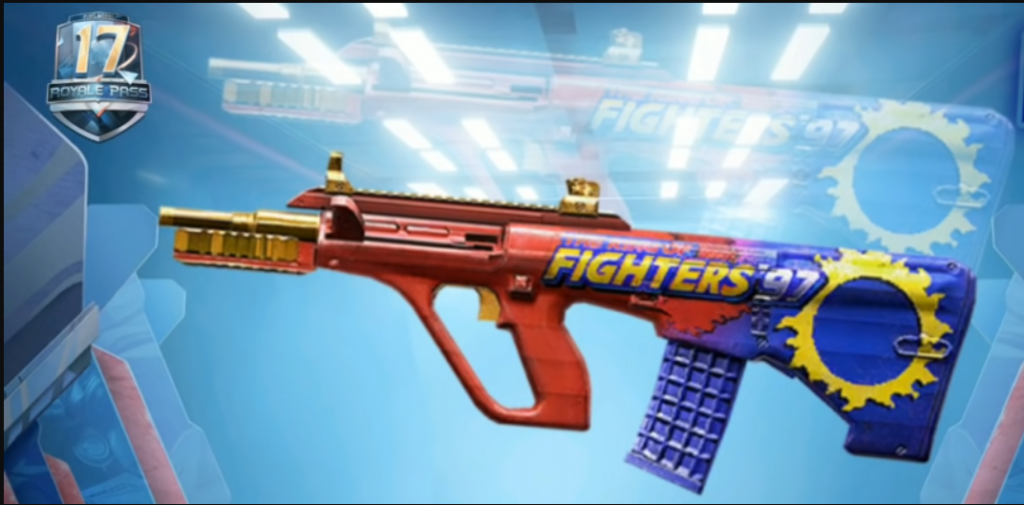 5. New Fighter M249 Skin:
6. Pubg Mobile Season 17 100 RP Outfits:
In This Post We Informed You About Pubg Mobile Season 17 Royale Pass: Release Date Gun Skins Rewards.