Pubg Mobile Season 18 Leaks: Release Date, Gun Skins and Royale Pass Rewards Outfits Leaks: Hey guys as you know the developers of Pubg Mobile release several new outfits, weapon skins and other accessories in the Royal Pass section of the game every season. These awards are renewed at PUBG Mobile with the start of every new season.
Recently, Pubg Mobile developers updated Season 17 Royale Pass, and the next season of PUBG Mobile could be a 2 month away. Fans of PUBG Mobile are speculating about the changes that will be made to the popular mobile game in the next season 18 update. Some sources have informally released some in-game awards from the next season before the official release. And also here you can find some leaks gun skins of Pubg Mobile new season 18 Royale Pass.
Pubg Mobile Season 18 Royale Pass Release Date:
The upcoming PUBG Mobile Season 18 Royale Pass update is expected to be released on March 19, 2021. However, we suggest that you take this information as a pinch of salt since the company has not officially announced the date.
Pubg Mobile Season 18 Leaked Gun Skins Rewards Outfits:
1. Season 18 Royale Pass Rewards:
2. New M416 Skin:
3. The Red White M416 Skin:
4. New BlackNgreen Aug Skin: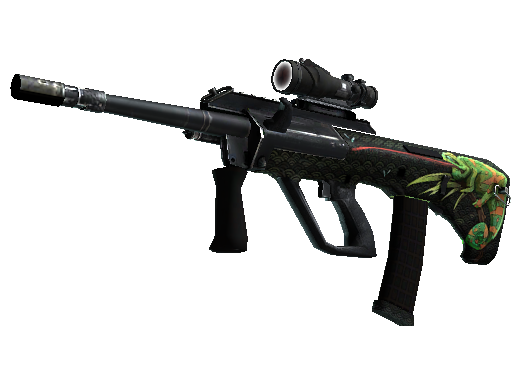 5. Vector New Skin: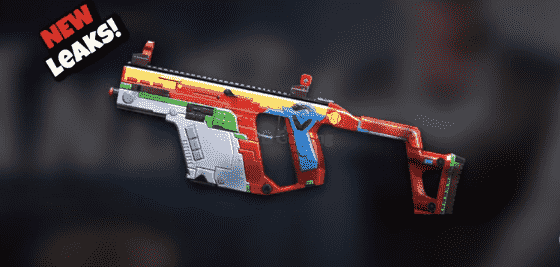 So friends in this post we informed you about Pubg Mobile Season 18 Royale Pass: Release Date, Gun Skins and Rewards. Hope you all liked it.