How To Monetize Your Youtube Channel: Earn Money Online
YouTube gets more than one billion unique users a month: that's a huge audience. Many people are already making money there: YouTube boasts one million creators in its YouTube Partner Program alone. With every 1,0000 views, you will be able to get an approximate return of $2-$4.
The launch of Youtube is such a rage on the social media that people now search on the Internet, from making tea to Italian food recipes. People interested in using the Internet grew even more when they started watching videos along with reading. YouTube, which started in 2005, is credited with bringing the trend of video on social media. YouTube today has made people YouTubepreneurs. Yes, through YouTube people are earning both wealth and fame.
How to earn money from YouTube
Step 1– To earn money on YouTube, you must first create your account on this app. You can create an account on YouTube through your Gmail account.
Step 2– After creating an account, you have to give a name to your YouTube channel. Keep in mind that you should keep a name that is easy to remember.
Step 3– Design the channel art and logo to make your YouTube channel professional. So that you can use the logo on each of your videos.

Step 4– After the channel is ready, you create an intro video in which you will have to tell about your YouTube channel. Suppose your channel is beauty tips based, then tell people about your channel in the first video.
Step 5– Try to upload original content on your channel which is copyright only.
Step 6-Share your friends and other social media platforms to get more views on the video.
Step 7– Appeal to people to subscribe to the channel at the end of the video.
How To Monetize Your Youtube Channel: Earn Money Online
Ways to make money from YouTube
Many people are making money from YouTube, but this process is not so easy. Especially difficult for new YouTubers. But yes if you cross a limit then it becomes easy. The payment you receive to YouTubepreneur varies from month to month. It depends on many things.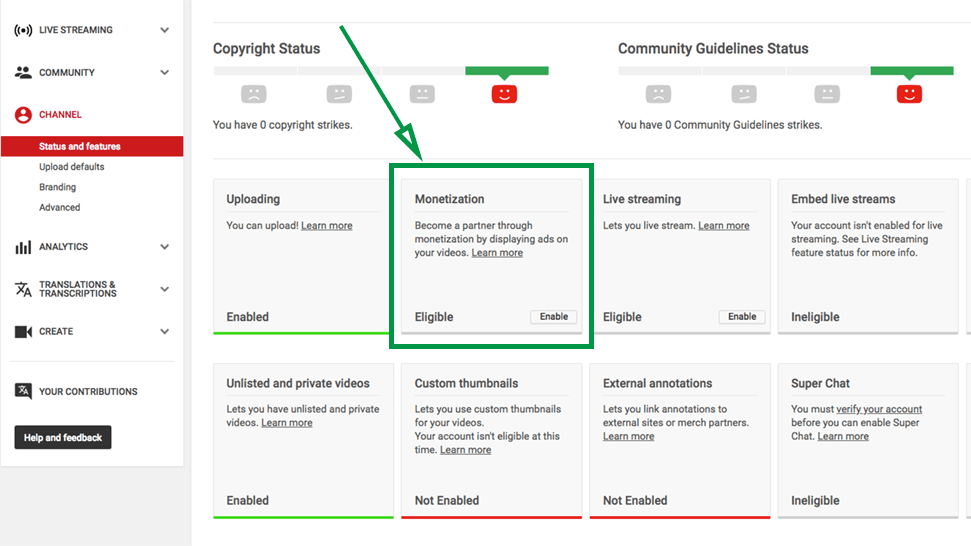 YouTube Policy According to YouTube-
content creators have to complete 4,000 hours of watchtime (viewing time) within 12 months. Apart from this, your YouTube channel should also have 1,000 subscribers. When you complete these criterias, you will be eligible to earn from YouTube. Let us know that YouTube works on the revenue-sharing model through Google Adsense. YouTubers can also make income through AIDS on their videos.
Google adsense
1) Any YouTubepreneur earns only through Google Google adsense. For this, you have to monetize your YouTube channel from Google. To connect your channel to Google adsense, you have to enable the option of monetization by going to settings.
2) After enabling monetization, account has to be created on google adsense with gmail id.
3) As soon as YouTube approves the monetization after reviewing the channel, then advertisements on your video will start coming. You will earn through these aids. Note that the more views you have, the higher your earnings will be. All the money you earn through YouTube AIDS comes in your google adsense account which you can transfer to your bank account.
Affiliate Marketing
How To Monetize Your Youtube Channel: Earn Money Online
1) Affiliate Marketing is another way through which you can make income. Affiliate Marketing means that you have to provide a link to the product of an online company in the description box of your video. By clicking on the link you posted, the more people who buy the product will get your commission.
2) To earn money like this, you have to first join the Affiliate Program. Such as amazon, flipkart, snapdeal, clickbank etc.
3) After joining the program, create an affiliate link of a product.
4) In order to sell the product, promote that product in your video and insert a link in the description box. Suppose you are making a video based on some beauty tips, then give an affiliate link of the chosen product in the description and also tell the features of that product in your video.
Sponsorship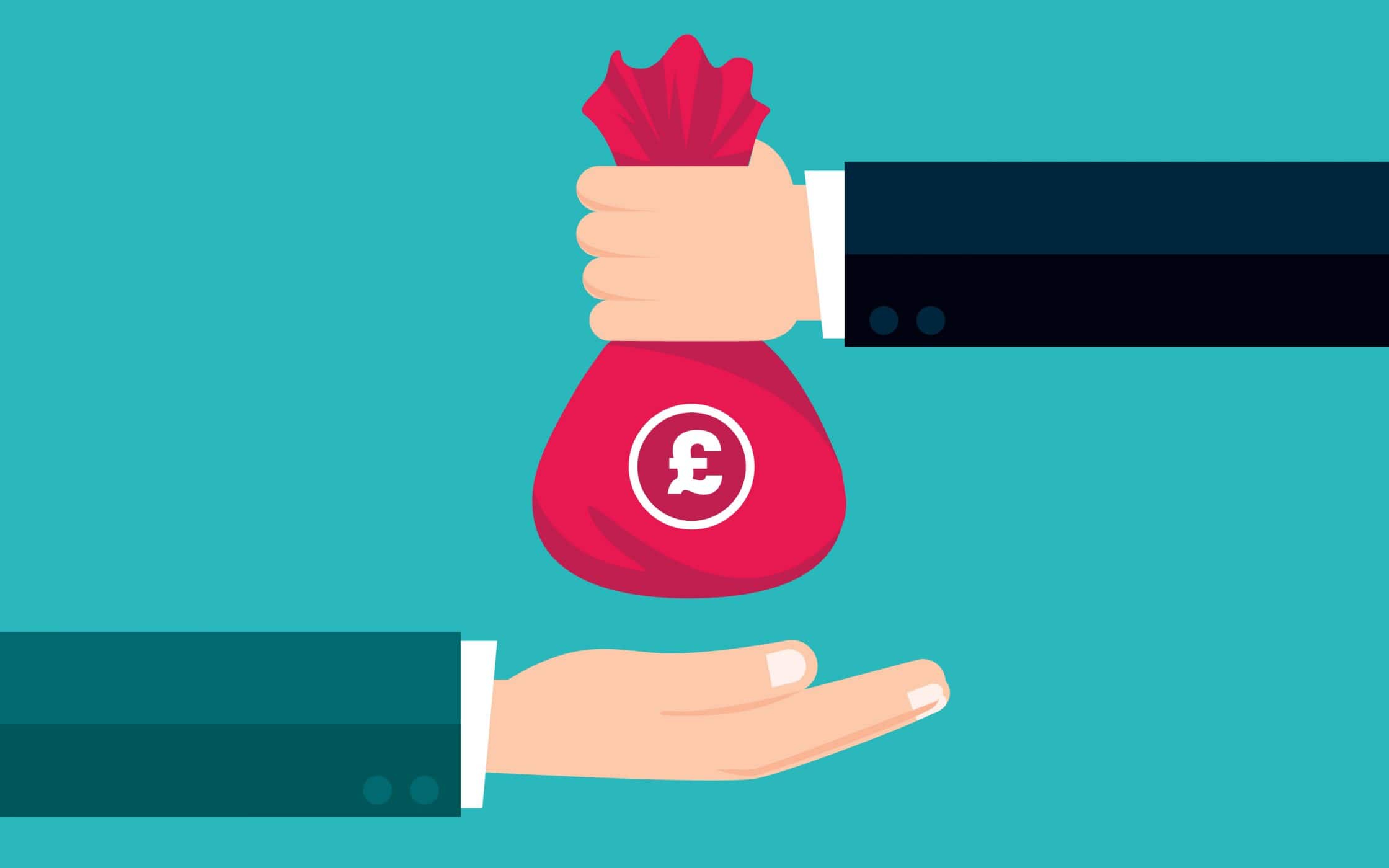 Another means of earning from YouTube is sponsorship. As your YouTube channel becomes popular, you get sponsored for videos. For this, the video creators are paid a fair amount. This is considered the best way to earn money. When your subscriber base reaches 5000 you can apply for sponsorship.
How To Monetize Your Youtube Channel: Earn Money Online