This Post Regarding PUBG Mobile Apk + Data Download so if you are Searching How To Download PUBG MOBILE Latest Apk and OBB File Data ? so you are right place. so firstly you need to know PUBG Mobile have two files first on have apk file and second one has data file means obb file data you can find on obb section of settings. so here is the complete information about pubg mobile global version 1.2.0 Latest apk and obb file data download.
How to Download And Install PUBG Mobile APK + Data?
Step 1: Download the files from the links you find and install the APK. Some of the links which have the APK links we know of are here.
Step 2: Go to the Settings > Safety and Privacy > Allow Installation from Unknown Sources. If you have enabled it, you can skip this step.
Step 3: After the installation is complete, open your pubg mobile app and download remaining resources data that can be upto 500 MB.
After the downloading all resources, you can enjoy playing the latest version of PUBG Mobile.
In this Article We Informed You PUBG Mobile Apk + Data Download File in India: Step By Step.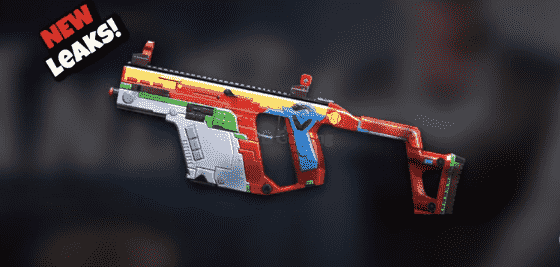 Runic Power Gameplay (January 12 to March 7)
Runes from another world have brought three special powers with them. Choose the power that suits you, collect Rune fragments, and use them to aid you in your fight to become the final winner on the battlefield. Choose Erangel in map selection to experience this exclusive gameplay mode.
Players will choose their Rune energy type on Spawn Island. You will need to choose to bring either the Flame Rune, Arctic Rune, or Wind Rune into the current match.
After selecting a rune, you will get 2 skills. The first skill summons an object, and the second skill gives you a boost. Using these skills consumes Rune energy.
Rune energy can be obtained in matches.
Rune Abilities
Flame Rune:
Summon skill – Summons a wheel of flame that rolls forward slowly, dealing burn damage to enemy players it touches.
Boost skill – Adds a burning effect to your Ammo for a short time.
Arctic Rune:
Summon skill – Summons an ice wall. Each block of the ice wall can be destroyed separately. When the ice wall appears, it will lift up players or vehicles directly above them.
Boost skill – Adds a freezing effect to Ammo for a short time. Freezing reduces the effectiveness of healing.
Wind Rune:
Summon skill – Summons a semi-transparent shield of wind that reduces the damage of bullets shot from outside the shield.
Boost skill – Increases your movement and reload speed.
mprove graphics quality: Character models have been improved with better action animations, construction and terrain transition between areas have been improved for better blending, and light quality has also been improved. Firing, new blast effects and strong firing feedback have been added to the game. Phones that have a 90Hz refresh rate screen can now run games at higher frame rates.
The latest map in the game is under beta testing might be unstable sometimes – There have been some improvements in terms of both livic, visuals and gameplay. The texture of rocks, water, waterfalls and more has been improved for smooth gameplay. A new semi automatic shotgun named M1014 has been added. Players can load up to seven rounds and ammo can be reloaded manually. It's exclusive to Liveic and Arena modes.