Pubg Mobile Indian Version Release Date New Features With Hindi Audio
PUBG Corporation has announced that it is preparing to launch a new game called PUBG Mobile India which is specially made for the Indian market. The announcement stated that the new game would maximize data security for its players and comply with local regulations. PUBG Corporation said that there will be regular audits and verifications on the storage system which store personal information of Indian users to ensure that the data is kept secure.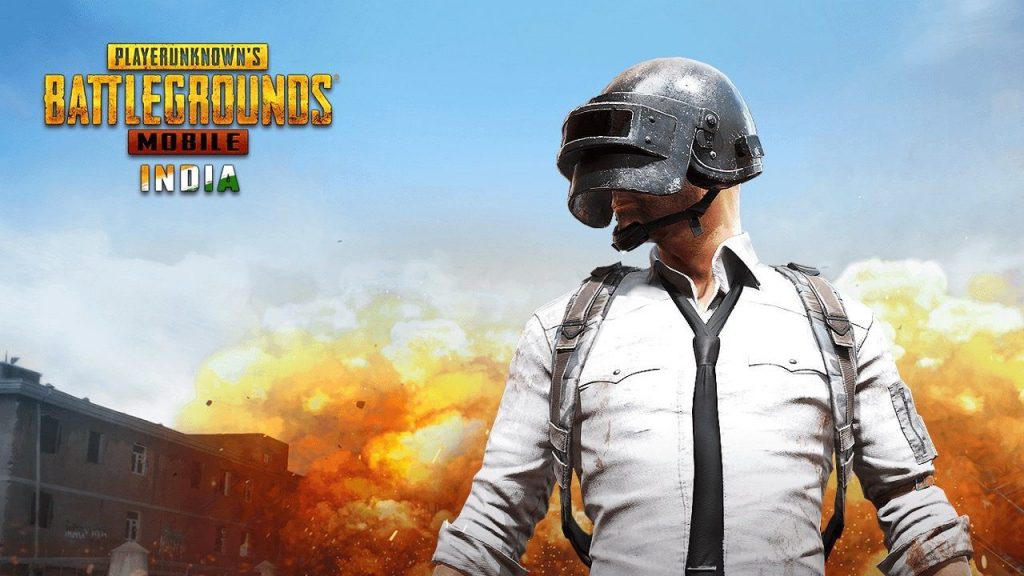 PUBG Mobile was banned in India with PUBG Mobile Lite, and 116 other apps and games were later removed from the Play Store and App Store in the country in early September by the Government of India. However, PUBG Mobile still remained playable for those who already had it installed.
Then, on 29 October, the PUBG Mobile team shared a post on Facebook stating that starting on 30 October, Tencent Games will provide all service and access for users in India to PUBG Mobile Nordic Map: Livik and PUBG Mobile Lite On October 30, 2020. The rights to publish PUBG MOBILE in India will be returned to the owner of PUBG Intellectual Property.
Also Read: Pubg Mobile Indian Version Download Link Apk File From Official Website
PUBG Mobile India Version New Features:
Hindi Chat Support: PUBG mobile india version have dedicated Hindi Language support for chat options. This feature is good and to be fun for indian users.
Indian Festival Events: PUBG going to launch event on indian festivals. you can participate this contest and win BP, Silver Coin, RP Points & Much more.
Extra Stable Performance: PUBG says that indian version of pubg mobile going to extra stable and smooth Performance.
Security & Old Account Data: PUBG Mobile Says that we respect Data security and privacy of indian users so pubg mobile india version going to be safe. and also pubg indian version backed up buy your pubg mobile achivements and data like you K/D Ratio, Dresses, Gun Skins and every thing including royal pass.
Metro Mode: The PUBG Mobile 1.1 update will be fully released to all users. After the update was released, players from different versions would not be able to invite each other. PUBG Metro Royale Mode will not be released with the update, instead it will be available.
PUBG Corporation Says:
"PUBG Corporation is actively monitoring the situation around the recent bans of PUBG MOBILE Nordic Map: Livik and PUBG MOBILE Lite in India. It has seen an overwhelming amount of support for the game from the country's player base and would like to thank the community for their passion and enthusiasm.
PUBG Corporation fully understands and respects the measures taken by the government as the privacy and security of player data is a top priority for the company. It hopes to work hand-in-hand with the Indian government to find a solution that will allow gamers to once again drop into the battlegrounds while being fully compliant with Indian laws and regulations."
Pubg Mobile Indian Version Release Date New Features With Hindi Audio
Pubg Mobile Scope in India:
Finally, PUBG Corporation and parent company Krafton plan to invest $ 100 million (about Rs 746 crore) to "cultivate the local video game, e-sports, entertainment and IT industries" in India. As of now, the team has not shared the release date for PUBG Mobile India.
Also Read: Pubg Mobile Indian Version Download Link Apk File From Official Website